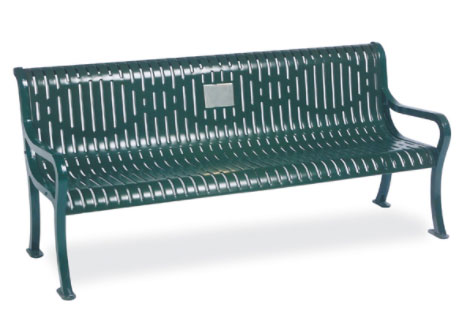 Union's Bench Recognition Program offers donors the opportunity to purchase a bench in honor of a Union community organization or loved one. 
The City of Union is proud to announce the new Military Honor Banner Program.  You can learn more or order a banner at the link below.
The City of Union, in partnership with StoryPoint Senior Living of Union, will host an Easter Egg Distribution (sold out) and Coloring Contest for Kids.  Learn more and register for all the fun below.
There's always something going on in Union. See upcoming events and get the latest updates from the City Commission.
Sitting at the crossroads between the past and the future, Union is dedicated to ensuring our current business community grows with us.
LIVING IN
Welcome Home! As Union grows, one thing will never change—we are committed to keeping Union, Kentucky the best small town in which to live..
UPCOMING EVENTS & RECENT NEWS
Mayor Larry K. Solomon has announced the completion of annexation proceedings which will annex the historic Kahmann Farm into the City of Union.  The family farm is approximately 159 acres and once developed, will provide direct access to the Ballyshannon Middle...
read more
UPDATES FROM THE COMMISSION
Want more news? Check out recent updates from the Mayor and the City Commission.