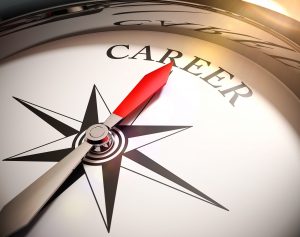 NOW HIRING:  Communications Coordinator
Under the general administrative direction from the Chief Administrative Officer (CAO), this full-time position requires a dynamic person willing to remain creative and flexible to meet the demands confronting the city.  It will predominantly be responsible for event planning, city communication functions, website, and social media pages; however, this position will also assist the CAO in special projects and perform general administrative work as the need arises.  A full job description may be found HERE.
Interested applicants are encouraged to send in a brief letter of interest, resume, and 3 references to Amy Safran, City Administrator, at [email protected].  Position will be open until filled.