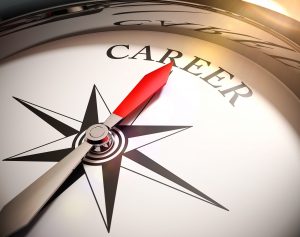 NOW HIRING:  Part-time Public Works Supervisor
The City of Union is seeking a qualified individual to fulfill its newly created part-time position of Public Works Supervisor.  Initially, duties will include assisting the City Administrator in developing and implementing the City's Public Works services.  Candidate should have sufficient capabilities to handle small jobs in terms of general upkeep of city facilities, manage and coordinate city contractors by request, address infrastructure complaints, and have the willingness to work collaboratively as a team.  A full job description may be found HERE.
Interested applicants are encouraged to send in a brief letter of interest and a resume to David Plummer, City Administrative Officer, at [email protected].  Position will be open until filled.