Mayor Larry K. Solomon is pleased to announce the following Vision and Values Statements for the City of Union as agreed upon by the City Commission.
Community Values
• Family oriented
• Fiscally responsible
• Managed growth
• Citizen centric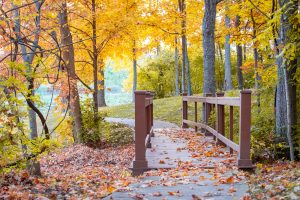 Value Statements
We value a city that is clean and safe, a unique place for families to come together and opportunities for all who desire a great quality of life.
We believe in being fiscally responsible of tax dollars by allocating our resources efficiently and effectively for the citizens of Union.
We are committed to managing growth that balances development and quality of life, making it a desirable place to live, work and raise a family.
We strive to put the interests of our citizens first, providing consistent, quality service in a timely and efficient manner.
Commission Values Statement
As elected leaders of the City of Union, we strive to be fiscally responsible as we manage growth of the city. We put the best interest of our citizens first with the aim of providing a unique place to come together and for a great quality of life.
Welcome Home, Welcome All! 
On July 6, 2020, the City of Union Commission passed RESOLUTION 2020-10– A RESOLUTION AFFIRMING THE CITY'S RACE AND SOCIAL JUSTICE WORK AND DIRECTING CITY PERSONNEL TO USE AVAILABLE TOOLS TO ASSIST IN THE ELIMINATION OF RACIAL AND SOCIAL DISPARITIES ACROSS KEY INDICATORS OF SUCCESS, INCLUDING HEALTH, EDUCATION, CRIMINAL JUSTICE, THE ENVIRONMENT, EMPLOYMENT AND THE ECONOMY; AND TO PROMOTE EQUITY WITHIN THE CITY AND IN THE DELIVERY OF CITY SERVICES.