UNION PROMENADE
---
For the most up to date information, please visit TheUnionPromenade.
Updates and Contact Info for Business Interest
– Sections of site development to be completed by September 30, 2022
– Streets, curbs, sidewalks installed, lots ready for business
– Co-developers: Thomas Ackermannd with Thomas Ackermann Company, Inc. and Ralph Meierjohan of Meierjohan Building Group
July 8, 2022: Union Promenade Ground Breaking Ceremony
July 8, 2022:  Ground Breaking video with Mayor Larry Solomon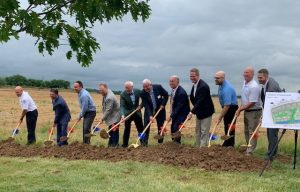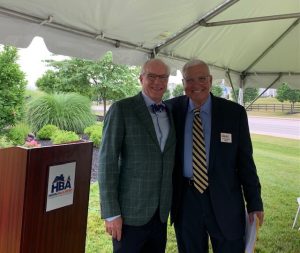 June 27, 2022:  Cincinnati Children's announces new location at Union Promenade.  Read the full article.
November 4, 2021 Press Release
Conceptual images provided by the Union Promenade developers, Meierjohan Building Group and Thomas J. Ackermann Company.