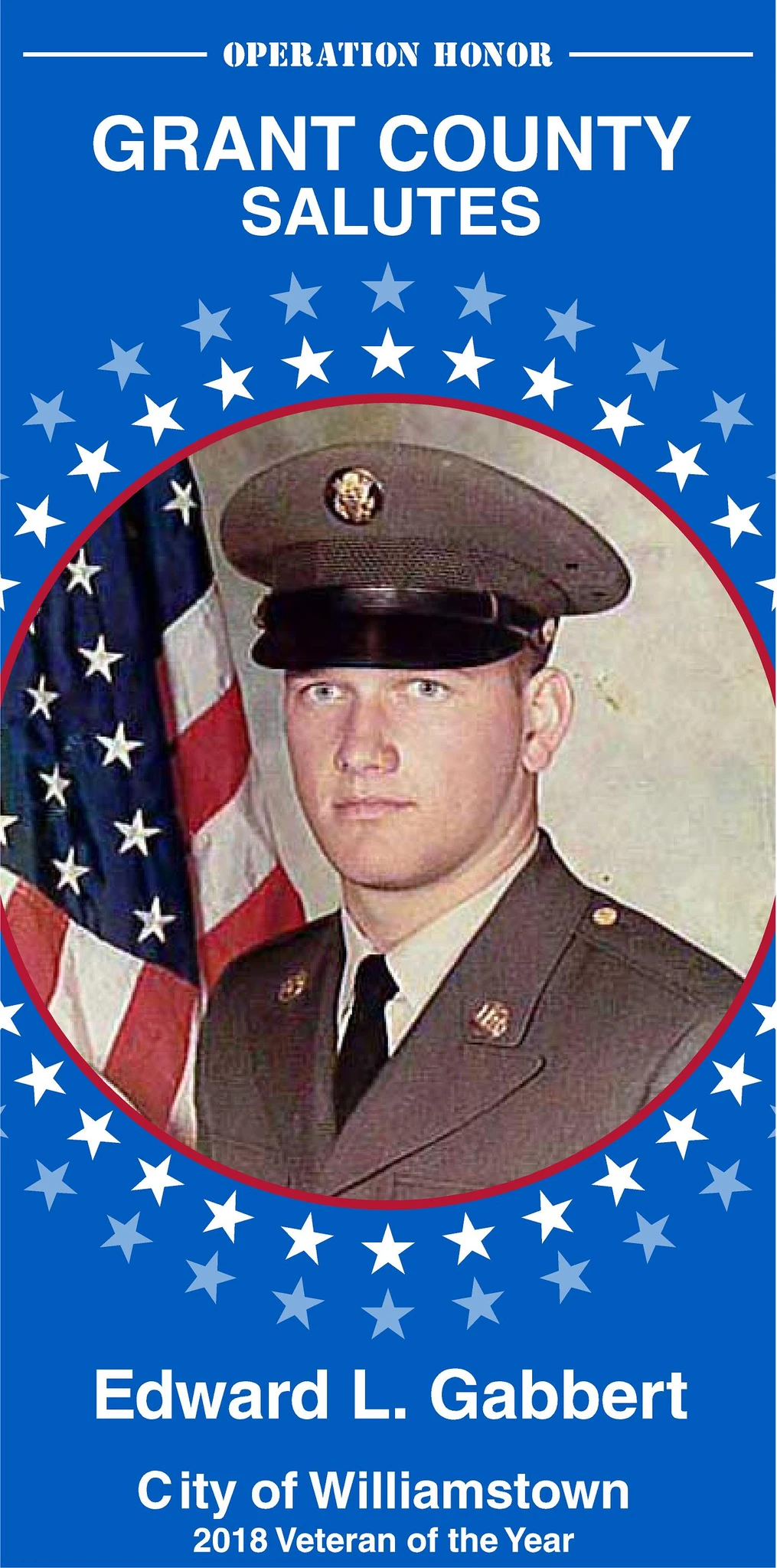 The City of Union is proud to announce the Military Honor Banner Program.
This initiative, brought forward by Commissioner and US Army Veteran Jeremy Ramage and supported by the Mayor and City Commission, gives residents and businesses the opportunity to honor veterans, Active-Duty, Reserve and National Guard members with commemorative light-pole banners to be located along US Highway 42 and Mt. Zion Road in Union.  Members of the first responders, including police, fire and EMT/paramedics can also be honored with a commemorative banner.
The City of Union has partnered with Operation Honor, a Kentucky 501(c)3 group, which benefits local veterans and disabled service members in Northern Kentucky, to provide the banner program.
Each full-color, commemorative banner costs $149.00 and will be hung between Memorial Day and Veteran's Day in 2021, 2022 and 2023.  After three years, the banners are returned to the purchaser or recipient as desired.   The banners can also feature the rank and a photo of the honoree. Banners can be ordered HERE.
"Recognizing our local heroes, and particularly our veterans, is a very important thing to me personally," said Ramage.  "This is a first step in developing a city vision and feel for Union, and will bring both beauty and a sense of community pride to our major thoroughfares."