Commissioner John Mefford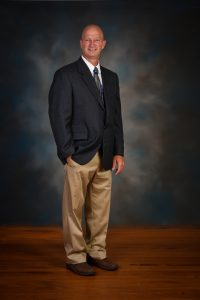 Commissioner John Mefford has lived in Union for 25 years and has served seven terms on the City Commission. His service to the city of Union began in 2006.  He has been a chemistry teacher at Ryle High School since 2005.
Prior to his career in teaching, John Mefford had a career as a research chemist and in technical sales in the paper industry.  He felt the desire to serve his community and received a Master's in Teaching from Northern Kentucky in 2006. He also holds a Bachelor's of Chemistry from NKU and a Master's in Chemistry from the University of Cincinnati.
He is active in the community and is a member of several committees and groups both at Ryle and in the Union area. He currently serves as the Communications Chair for Union.  He and his wife, Karen, have three children.