Commissioner Brian Garner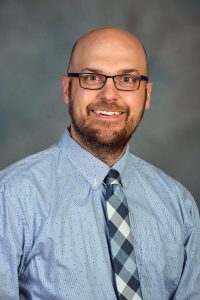 Commissioner Garner was raised in Florence. He attended St. Paul School and graduated from St. Henry District High School before attending Northern Kentucky University and obtaining a degree in Business Administration.
 He and his wife Sarah have 4 sons, Owen, Oliver, Elliot, and Milo, who attend Mann Elementary and Gray Middle School.