We would like to thank all the photo contestants for helping us capture the beauty and welcoming charm of Union, Kentucky!  The City Commission enjoyed viewing the wonderful pictures and faced a challenge as they selected their top three favorites.  We are pleased to announce the winners as:
1st Place: Michelle Svec with photo titled "Glorious Sunrise"
2nd Place: Terri Poe with photo titled "History Lost"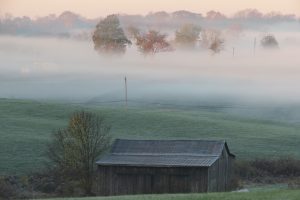 3rd Place: Parker Wyatt with photo titled "Path to Union"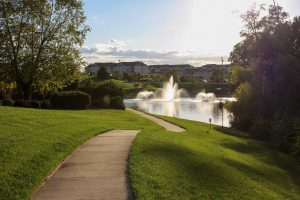 These photos encompass the vision of Union's bright future, proud past, and welcome home to new community members.  The Commission values the small town feel of our growing city. 
In addition to public recognition, winners will receive a gift card (1st: $100; 2nd: $50; 3rd: $25) to a City of Union restaurant of their choosing.
We look forward to showcasing the winning photos and other entries that encompass the unique sense of place that makes Union feel like home.